What You Do Is Who You Are
We are a group of engineers and designers deeply passionate about the problem of building AI Metadata Infrastructure. AI Metadata is A LOT, it's multidimensional and heterogeneous. We Aim to help build world's best AI Metadata systems.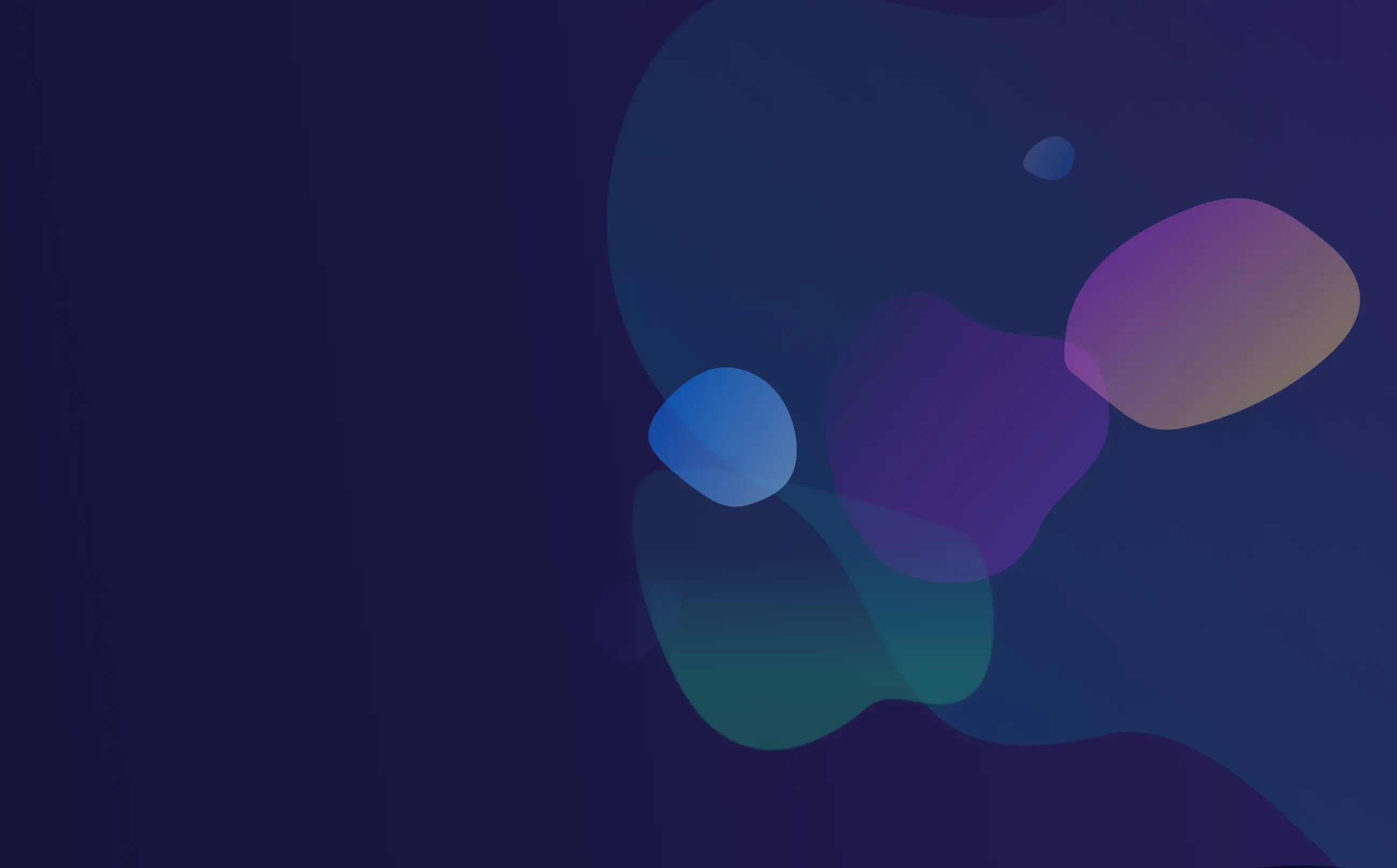 Our Cultural Values
Output-driven

We do what we promised each other, customers, users, and investors. While effort is recognized, it's not regarded equally. We care about what you achieve.

Community-driven

We are building Aim as a result of an in-depth collaboration with the users and many teams in the industry.

Move Quickly & Iterate

We believe speed is a competitive advantage as a company. We never shy away from asking: "Could we do this faster?"

Kindness and fun

Kindness and fun help us foster a positive and productive work environment where we feel valued and motivated.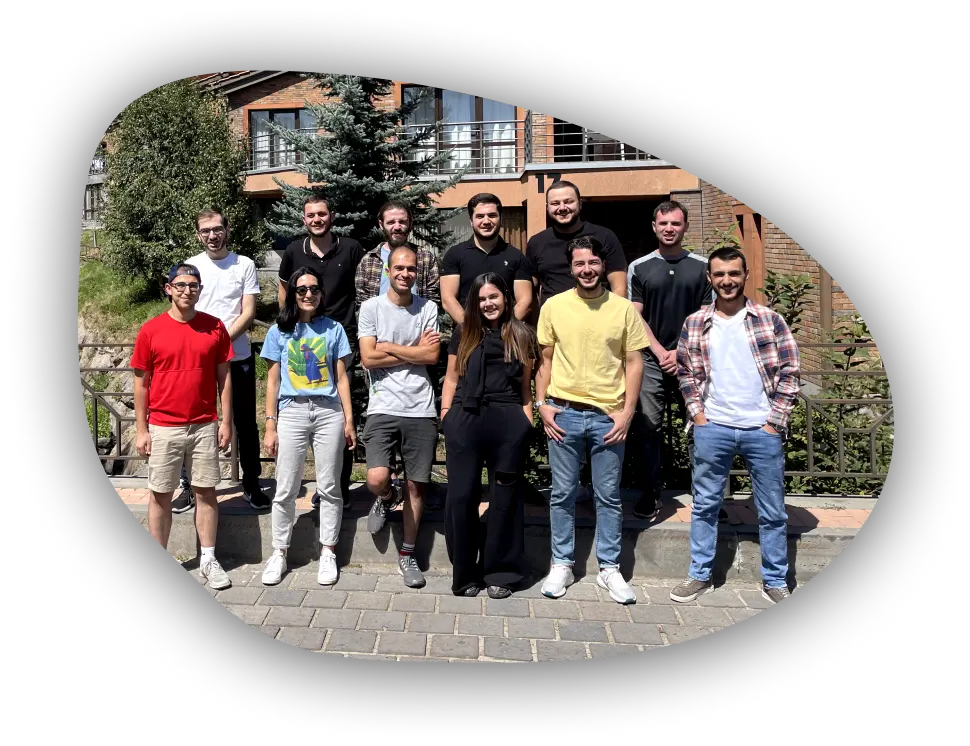 AimStack Team
We are thankful to the awesome Aim community for the constant feedback and the trust to build for them the most performant open-source experiment tracking tool. Our mission is to democratize the AI Dev tools.
Gev Sogomonian

Co-author

Previously has helped build AI-based customer-communication platform at Altocloud (acqu. by Genesys).

Gor Arakelyan

Co-author

Previously AI researcher at YerevaNN.

Albert Torosyan

Primary maintainer - Backend

Previously worked at Siemens on chip design tools and helped build larg-scale data infrastructure at Aarki (acqu. by Skillz).

Ruben Karapetyan

Primary maintainer - UI

Previously built web-based video editor at Bynder.

Karen Hambardzumyan

Primary maintainer - Backend

AI researcher working with YerevaNN, FAIR.

Karo Mouradyan

Core contributor - UI

Previously helped AI teams build web-based interfaces for AI applications.

Kristina Hovsepyan

Product Designer

Previously helped build product at PicsArt and worked on design of web-based games.

Arsen Alkamyan

Core contributor - UI

Previously worked on web-based games.

Mihran Vanyan

Core contributor - Backend

Previously Senior Backend engineer at Teamable (acqu. by TalkDesk).

Tatyana Manaseryan

Operations manager

AI Enthusiast and Operations